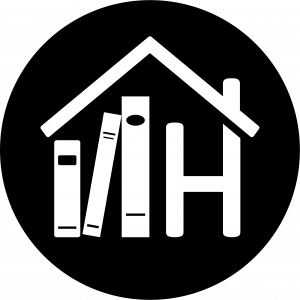 Homeschooling Resources
---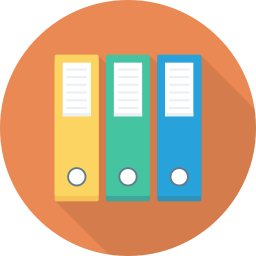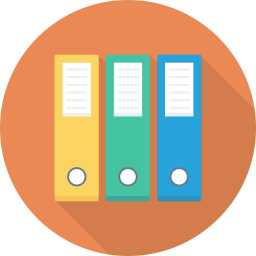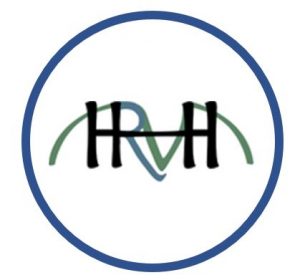 Databases
Hudson River Valley Heritage
Legal Resources
---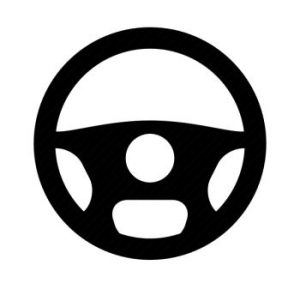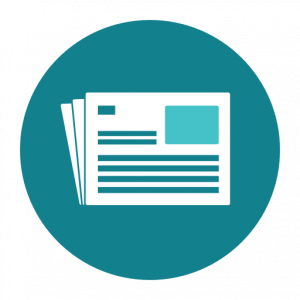 Driver Education
Purdue Online Writing Lab
Search Journals & Magazines
---
Databases
Access research databases with your library card. Resources include: Kelley Blue Book, JobNow, Health Reference, Ancestry New York Records, Brittanica Academic, JSTOR, EBSCO Premiere (full-text magazine articles including Consumer Reports, Business Week and more), Newspapers
---
Hudson River Valley Heritage
Piermont Local History materials held by the library are available online thanks to the Library Association of Rockland County's participation in the Hudson River Valley Heritage project. Browse digitized photos, postcards, etc. from our collection.
---
Legal Resources
The American Bar Association's Free Legal Answers is a free website where eligible New Yorkers can ask volunteer attorneys a question about their non-criminal legal issue. Volunteers have 30 days to respond to your question.
---
Driver Education
Free New York DMV practice tests and handbooks.
---
The Purdue Online Writing Lab (OWL)
Free resources including style guides, job search and professional writing, grammar and mechanics, research and more.
---
Articles from Consumer Reports, Business Week, and Many More
Search articles from nearly 1,860 journals and magazines including  Consumer Reports and Business Week with Ebsco Masterfile Premiere.
---
Homeschooling Resources
The links provided below are for various guide on the topic of homeschooling.